Biothesiometry


to Detect Diabetic Neuropathy
Objective to develop clinically useful reference ranges for vibration perception threshold (PTs), using biothesiometry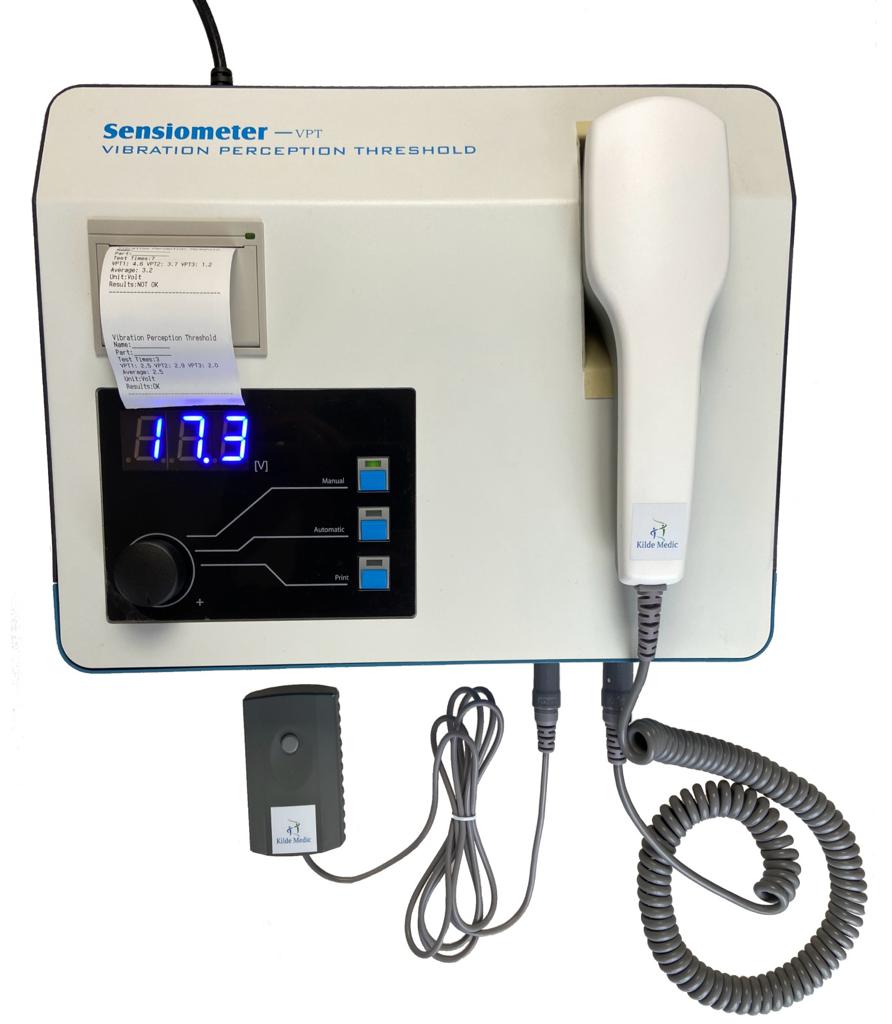 The best technology with the greatest precision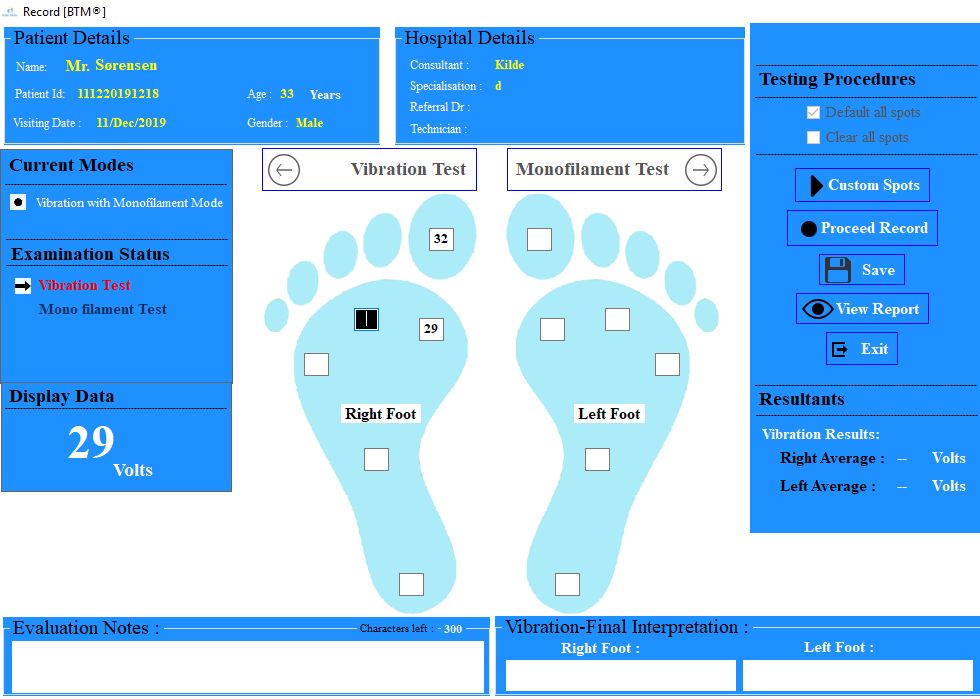 Can connect to PC with
cable and bluetooth
Easy to connect
to your Mobile and
PC.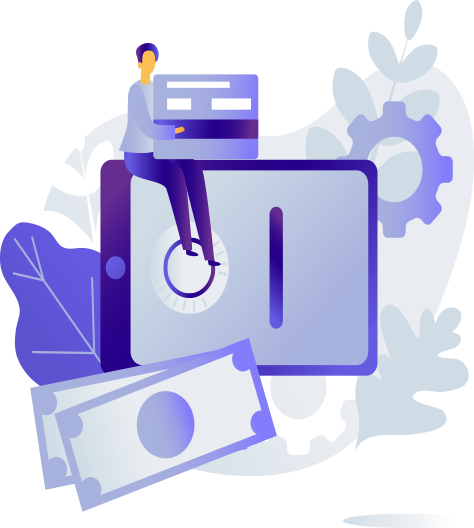 Fast Delievery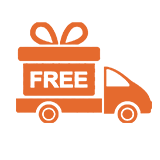 Free Delivery in Europe
Outside Europe, please ask for shipping price

Calibration is not necessary
The Biothesiometer is an instrument designed to measure the threshold of perception of vibration in humans. Biothesiometer is used to identify peripheral sensory neuropathy and subjects at risk of foot ulcerations in diabetic patient. Diabetes is the leading cause of neuropathy in developed countries, and neuropathy is the most common complication and greatest source of morbidity and mortality in diabetes patients. It is estimated that the prevalence of neuropathy in diabetes patients is approximately 20%. Diabetic neuropathy is implicated in 50-75% of nontraumatic amputations.
Uncontrolled diabetes leads to lots of complications in diabetic neuropathy patients. Diabetic neuropathies are a family of nerve disorders caused by diabetes. People with diabetes can, over time, develop nerve damage throughout the body. Some people with nerve damage have no symptoms. About 60 to 70 percent of people with diabetes have some form of neuropathy. People with diabetes can develop nerve problems at any time, but risk rises with age and longer duration of diabetes.
Our KildeMedic Biothesiometer is a very helpfull tool to quantitate the diabetic neuropathy, with a 100% precise result.